From the desk of Zoescent's Chief Vacation Officer, and the Official Vacation Wellness Spokes-cartoon…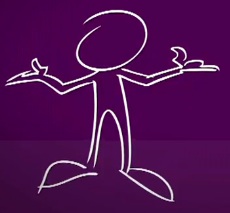 So, we've all got our niche.
Mine just happens to be as an international traveler, celebrity cartoon, and big-time Zoescent executive.  Born lucky, I suppose.  But then again, just look at me.  Such a handsome devil!  My, er, face was destined for the big screen, my mom always said.
Zoescent hired me to talk about my favorite subject:  TRAVEL!
I LOVE to travel.  Beaches, mountains, cities, jungles, resorts – you name it, I love to see it.  It's a good thing, too, otherwise my role as Vacation Wellness™ Spokes-cartoon would be pretty tough!


Well, I wouldn't be much of a spokes-cartoon if I didn't have some sort of message, so here it is: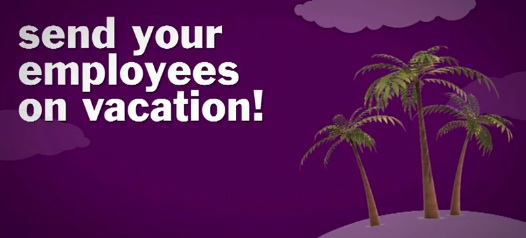 Seriously.
Anyway, enough for now.  I have to get back to the "office."  Somebody has to let bosses know that their employees deserve premium four- and five-star destination vacations at up to 70% discounts.  What would the world do without me?
I should probably also mention that if you would like to learn more about Vacation Wellness™, you can just fill out the form below to receive a fact sheet by email.
See you on the beach!